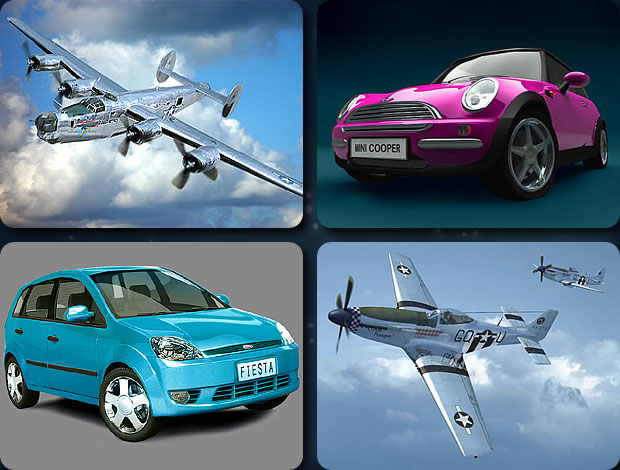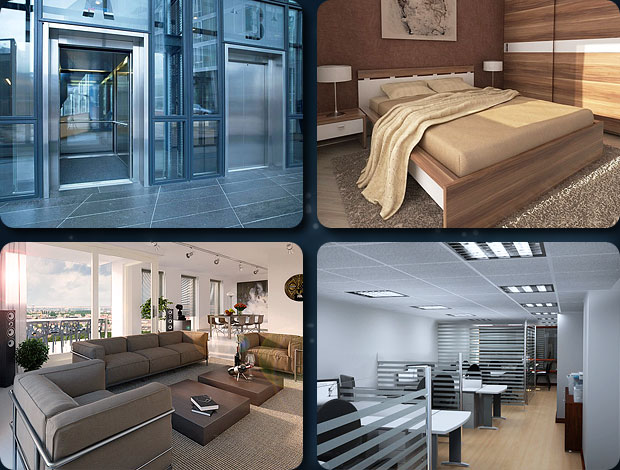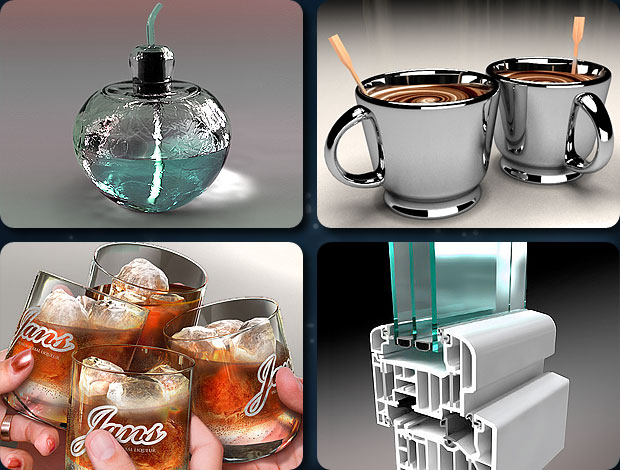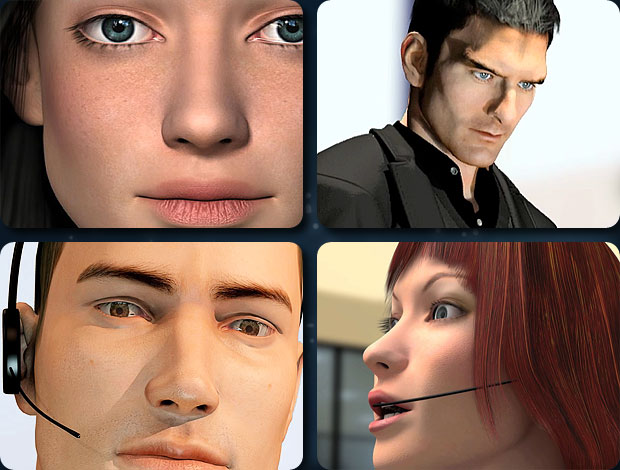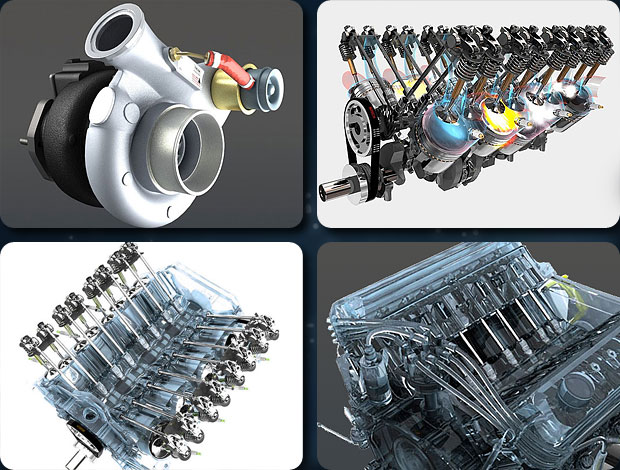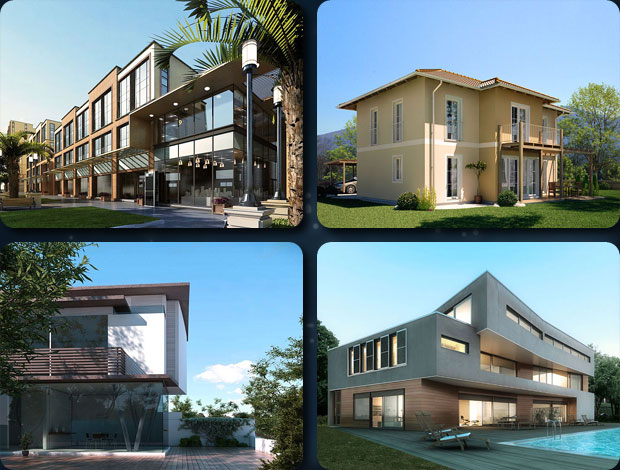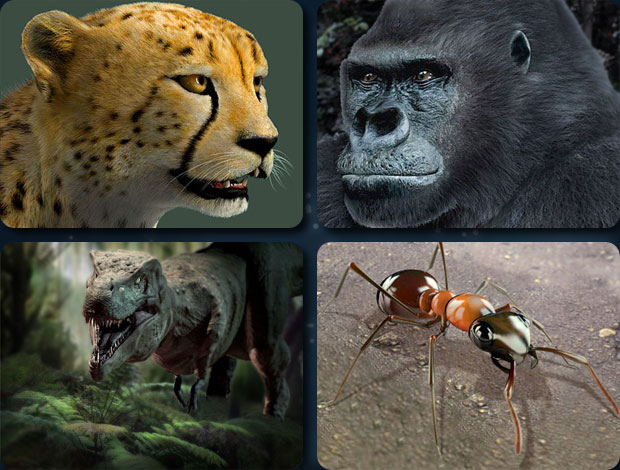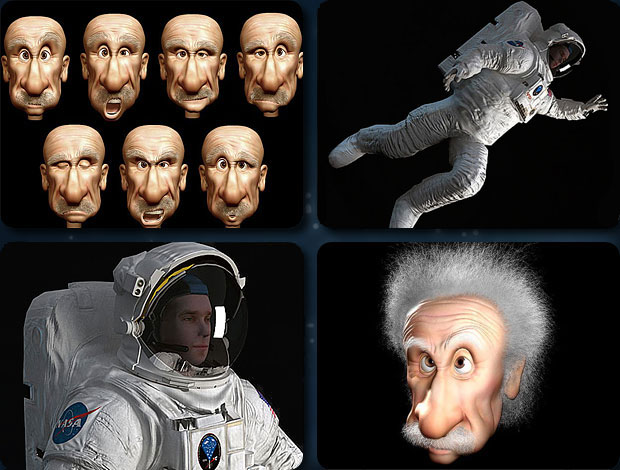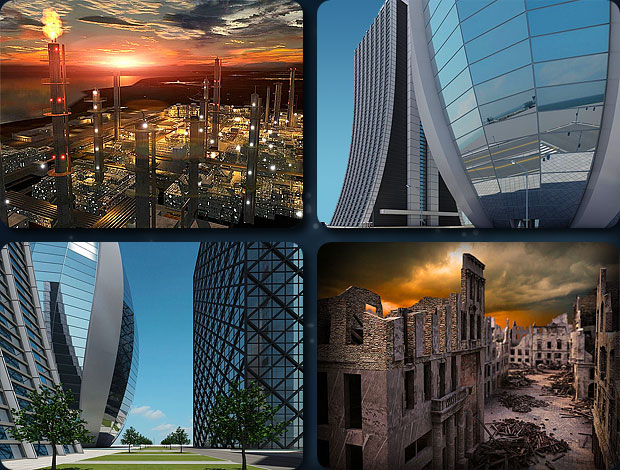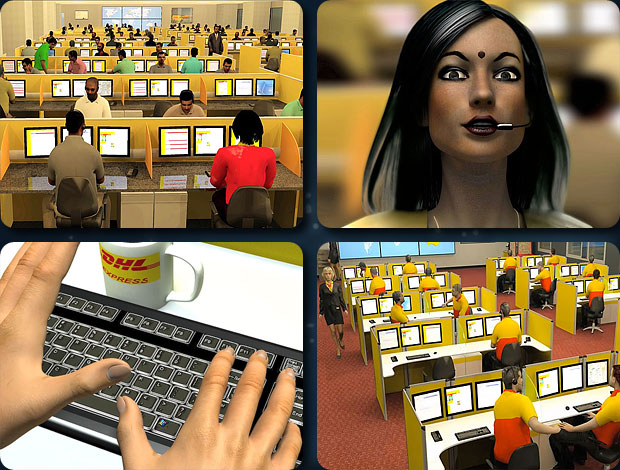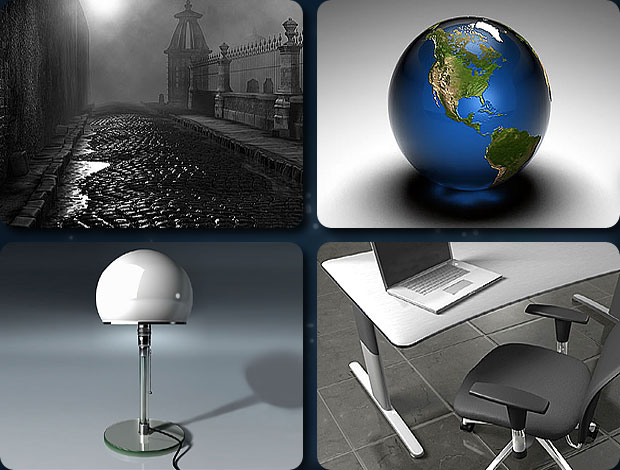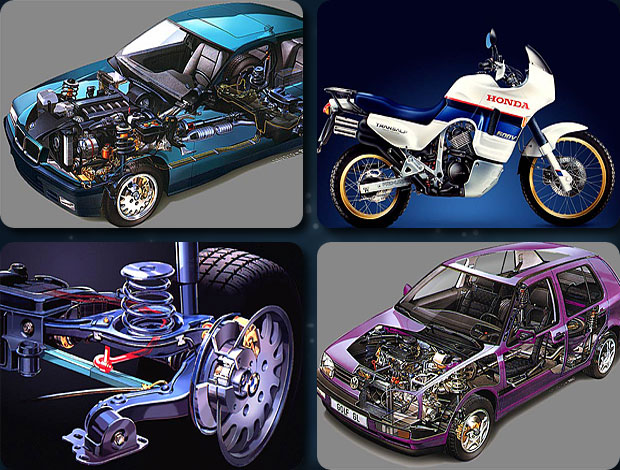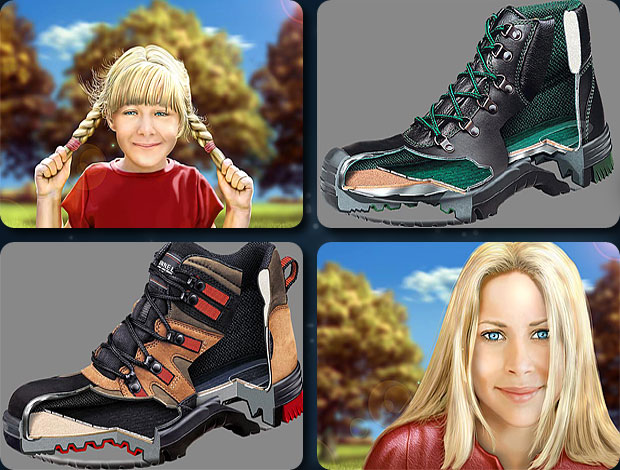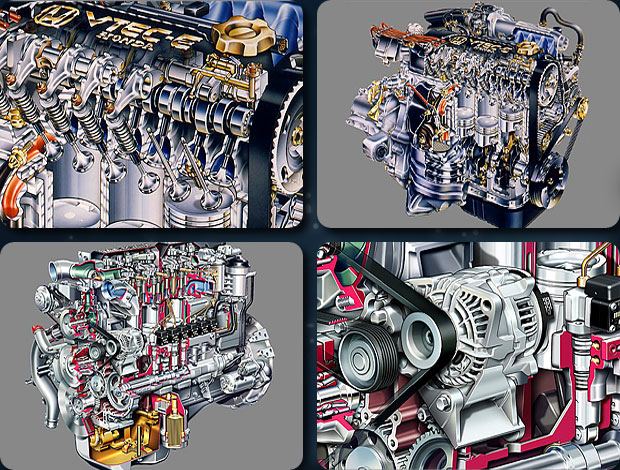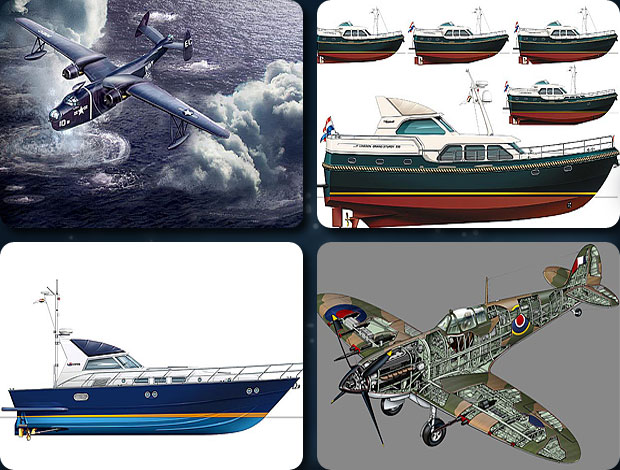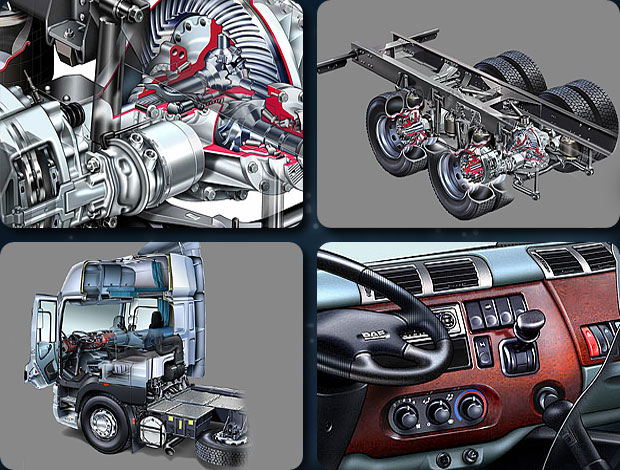 Welcome, your have landed on the site of illustrator / animator / image-manipulator Michel Custers
Allow me, in a simple and straightforward way, to present my work and skills. The latter are extensive, and on this site I shall limit myself specifically to technical illustration work. To be honest: I am just about the only person in the Netherlands operating in this field! The offer of styles and services is vast. That is why you will find a diversity of other work. Just take time to form an impression of the services I offer you by means of this site.
If you are interested and want to know more, or have specific questions, feel free to contact me without commitment. I look forward to hearing from you!
Michel Custers
Top Technology Illustrator / Animator / Image Manipulator