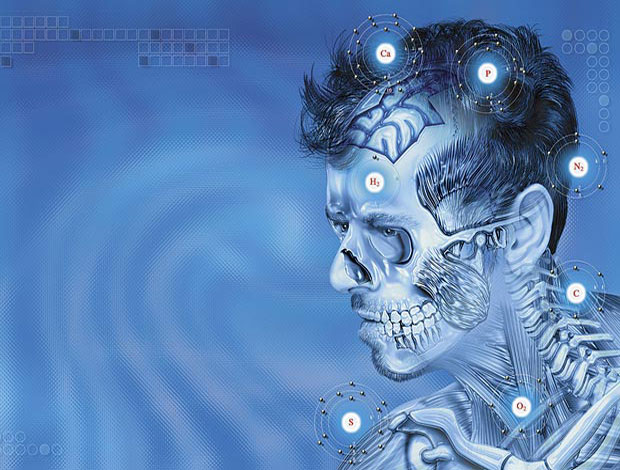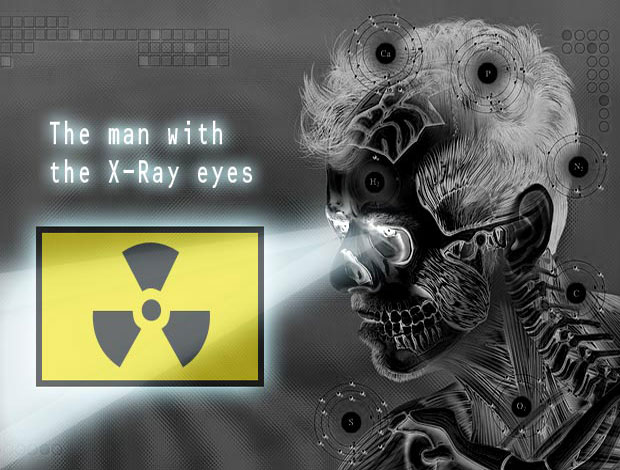 TOP TECHNOLOGY ILLUSTRATOR
Your ideas, your dreams can all be made visual in 2D or 3D illustrations and/or animations created by me.
Everything is designed and drawn by myself, therefore there are no limits and anything is possible.
"With over 30 years of experience as a TECHNOLOGY ILLUSTRATOR, I am able to understand my clients' projects immediately, regardless of the matter's complexity"
Therefore it is possible to discuss a client's project in a very short time and a follow-up appointment is rarely necessary.
Since childhood I have thought in 3D, the technique is in my blood.
Sometimes clients ask me "Do you have X-ray eyes?" I can visualise where something should be, even if it is not visible, and this represents a highly efficient skill.
Michel Custers
Top Technology Illustrator / Animator / Image Manipulator