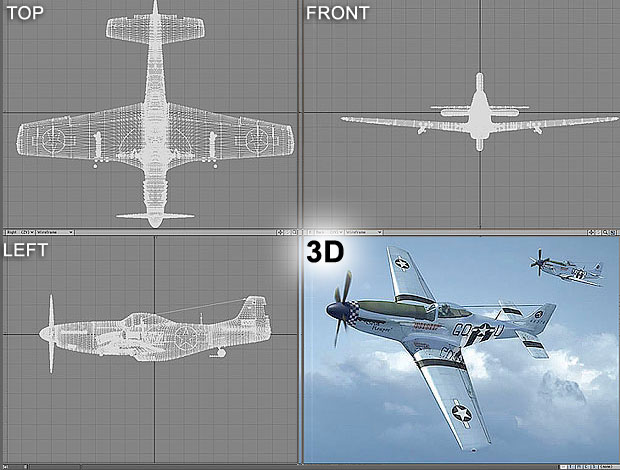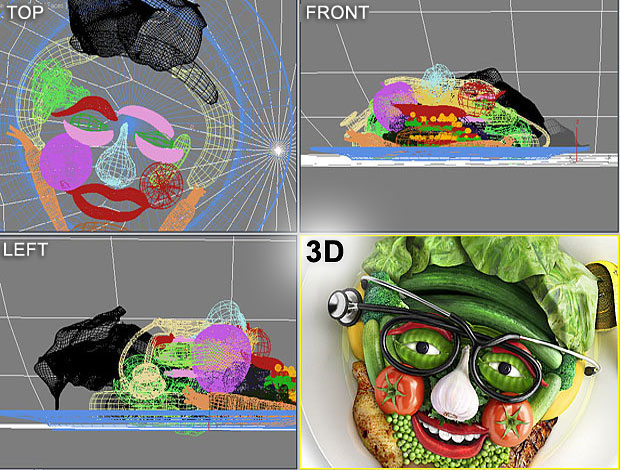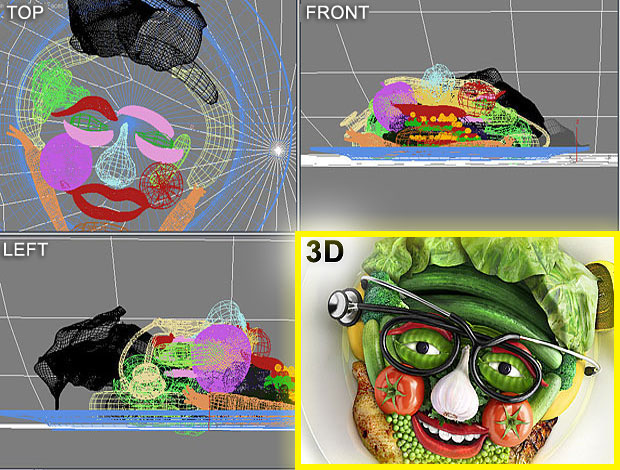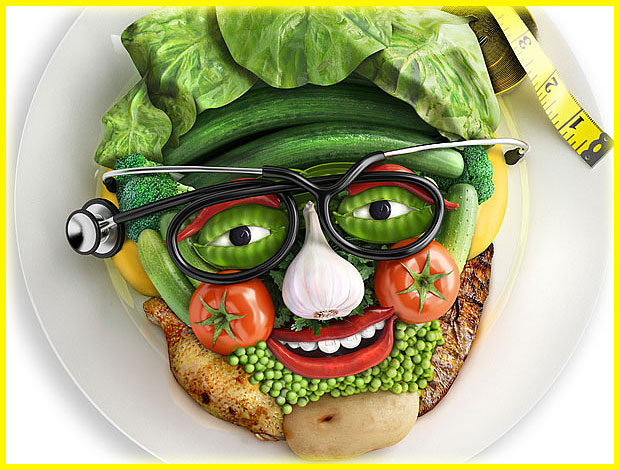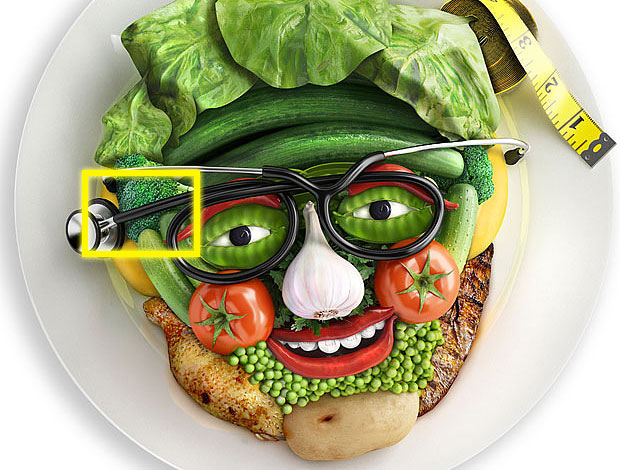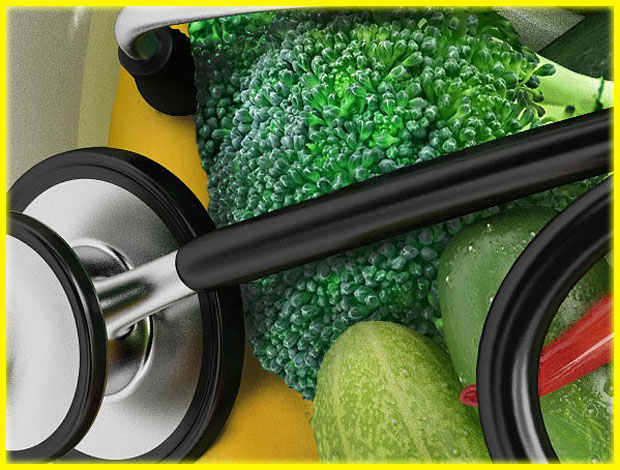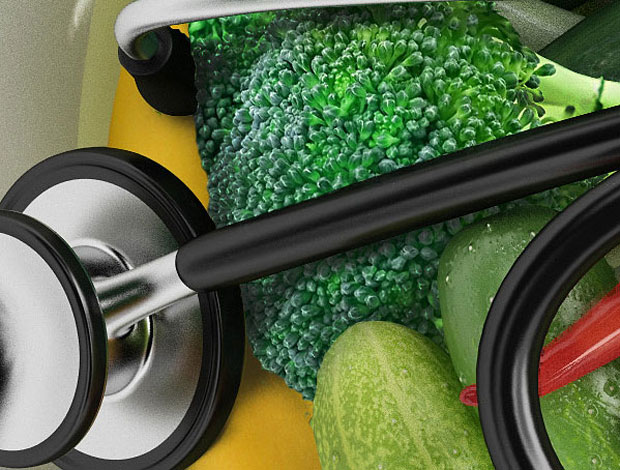 3D ILLUSTRATIONS
3D illustration has many benefits for the client. Before rendering (computer calculations), the client has an opportunity to decide on the viewing angle of the illustration and this gives the client a clear picture of what it will look like.
At a small cost, changes can be made to the subject or product. A completely different setting is also possible (e.g. scenery/surroundings, colour, light, etc.). Once an illustration project is finished, it is still possible to make an animation film or clip, and vice versa, in any image size you need.
The rendering will be made to the agreed image size. If a much larger application of the project is needed afterwards, a new and larger one can be made. Only the time required for this will be charged.
Michel Custers works with the same 3D software that DREAMWORKS and PIXAR use.